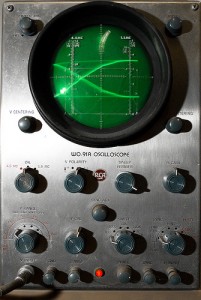 We are all familiar with the advancements made in technology, but do we take full advantage of the many devices we have? In this first offering, I will list some that I have been able to utilize which have made a difference in my playing ability and with the following post I will describe the methods used to take full advantage of these devices.
Video Recording
Many might question the importance of video recording your playing, but you must realize that every performance you do is both a visual as well as an audible performance. In my next post, I will give some suggestions as to how you can improve your performance from both points of view.
Metronome
How easy it is to forget what this simple time keeper was intended for but how many of us still work with it on a regular basis? Keeping a steady tempo or even knowing what the tempo should be is usually not important to most of us, but having the ability to keep a steady beat is important and in a following post I will cover some simple, yet effective ways to use this device more effectively in your practice routine.
Tuner
Everything I said about the importance and use of the metronome can be restated regarding the use of the tuner. Even though most of us have and sometimes use this instrument, I will cover a few effective tricks which will make this instrument more valuable to your trumpet improvement.
Audio recorder
So simple yet so effective when one tries to improve their playing skills. The improvement made in recording quality has made this device more accurate in sound recording and playback and for that reason; we need to do more practicing with it. I will be listing more effective ways to get the most out of your recorder.
Visualizing Your Sound
The tone quality of your performance is many times a problem and in a following post I will suggest some tricks which can make a significant improvement in your sound through the use of biofeedback exercises.
Increasing Power with the Dials
Just how loud is loud? You'll be able to see how decibel measurements can increase your ability to play stronger and for longer periods of time.
Playing Duets By Yourself
Ensemble playing has many benefits as we all know. But what do you do when there is no one to play with? I'll give you some simple solutions to this problem in a later post also.