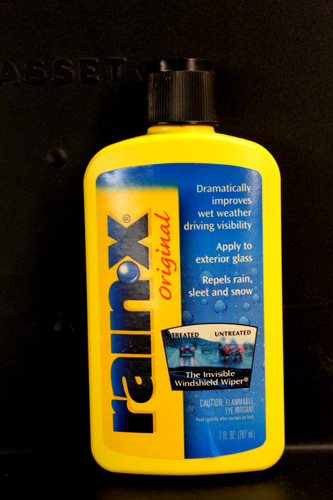 Some time in every trumpet players life they will run into valves which do not function as they should. They may go down but at times will not come back up.
Here is a solution to the problem which I have tried and most recently been reminded.
I'm starting to play a new show in Branson and I decided last week to switch to a different trumpet than I have been currently using. For our Branson Trumpet Ensemble concerts, I prefer my Bobby Shew horn but decided to get a little more edge for the new show and brought out my older Yamaha ML for the occasion. It had not been played for a few years and I was amazed that the valves were working well after being left in the case for this length of time. I hit the valves with oil and it was back in business. For a week I had been using it and decided to clean it before our first rehearsal. After a complete cleaning, I noticed that the third valve was sticking and remembered that it had that problem the last time I used it. I also remembered how I solved this problem. I treated it with an application of RainX.
Most of you will be familiar with this product for it is available in most discount and auto stores and is used to help keep your windshield clean when using your windshield wipers.
The last time I used it on my third valve I remembered that it solved the problem so I took out the third valve to reapply the RainX again. I noticed that the valve was in the same condition as the other two valves which confirmed the fact that the first application did not harm the valve in any way. On with the RainX and back to practicing again. The valve was restored to working condition again and all is well in my trumpet life.
If you are faced with a problem valve, you might try this trick for it has now proven itself twice.