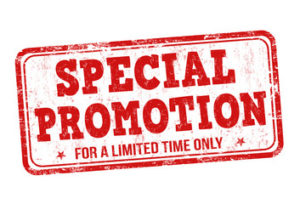 With the Fall Season just around the corner (remember the Christmas season begins on Labor Day in Branson), our sister site trumpetensemblemusic.com will be offering all of their arrangements posted from September 1 through September 30 for only $5.00 each.
This will the best time to stock up on your music needs for the remainder of the year.
Every new arrangement posted from the September 1st through September 30th will be priced at only $5.00.
Be sure to check every day for the arrangement you need and stock up for the Holidays.
Not only that!
If you have something special you need arranged, contact me in the comment section and I will try to fill your request- within reason. It does take a little more work to arrange a brass choir with full percussion for $5.00, so please be reasonable.
This is our way of thanking all of our friends who have been so supportive through another great year at trumpetensemblemusic.com
PS. Many of these September arrangements will increase in price after September 30th.