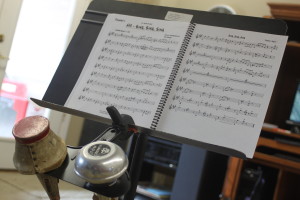 After checking every mute holder on the market today, I decided I could do better than what was available on line and in the stores.
If you need your mutes available in a short amount of time, you may be interested in my solution.
I got the music for a new musical in town just a few days ago and after looking through the material, I realized that the number of quick mute changes was going to be a problem. No matter how close you get your mutes, it always puts pressure on these quick changes and I don't enjoy the uncertainty…..so I rummaged through my garage and came up with this solution.
Materials required-
1. One dry wall spatula.
2. One gluing clamp.
3. One bolt and wing nut.
Total expense= $0.00
Check out the photos and let me know if you come up with any improvements.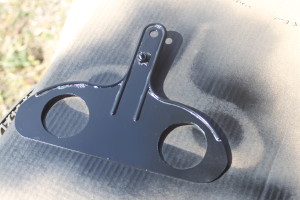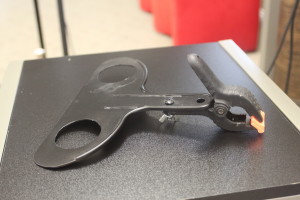 As you can see from the photos, I had to spray my putty knife with black paint. Save yourself the work and purchase one at Home Depot in black and you'll have one better than mine.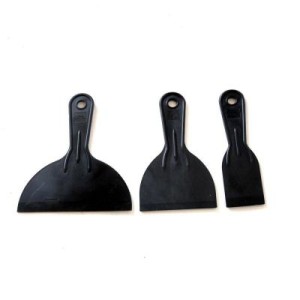 Home Depot, and just $2.97 for three!