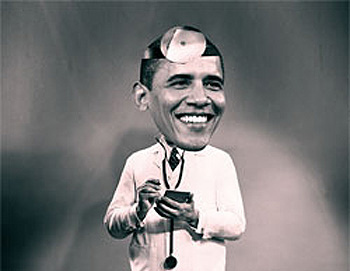 Recent studies have found that musicians are subjecting themselves to mold and/or bacteria which may lead to the development of hypersensitivity pneumonitis (HP), a lung condition characterized by shortness of breath and cough. The mold or bacteria has been found in virtually every instrument tested by Dr. Mark Metersky (University of Connecticut Health Center). His complete story can be read at –
http://today.uchc.edu/features/2010/sep10/lungdisease.html
Read also a brief News report published in the September issue of the professional journal Chest –
WIND INSTRUMENT MUSICIANS AT INCREASED RISK FOR LUNG DISEASE
NEWS BRIEFS FROM THE SEPTEMBER ISSUE OF CHEST
Article | 09.07.10
Brass musicians may unknowingly inhale mold and bacteria from their instruments, which may
lead to the development of hypersensitivity pneumonitis (HP), a lung condition characterized by
shortness of breath and cough. In separate reports, researchers from the United States and France
identified cases of HP in a 35-year-old patient who played the trombone and in a 48-year-old
patient who played the saxophone. In both cases, patients had no other medical or environmental
exposures that could have led to the condition. Analysis of the instruments revealed the presence
of mold and/or bacteria contamination within the instruments. In both reports, researchers
studied several other musicians and their instruments. Almost all instruments were contaminated
with mold and/or bacteria, although no definite additional cases of HP were diagnosed.
Researchers speculate that since most brass and wind instruments may harbor large numbers of
mold and bacteria, many other musicians may be at risk for HP. The reports are published in the
September issue of CHEST, the peer-reviewed journal of the American College of Chest
Physicians: CHEST September 2010 138:754; doi: 10.1378/chest.10-0374. CHEST 2010;
138(3):724-726.
Be sure to  share this information with fellow musicians.