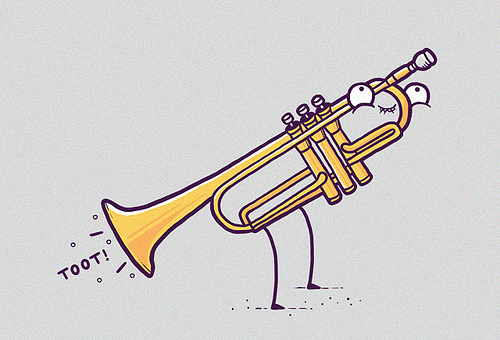 Many times education can more easily be digested through humor.
ATTENTION !
"DO NOT TAKE ANY OF THIS SERIOUSLY"!
But… do listen to it carefully for there are things in it that you might miss; such as his position as 3rd alternate trumpet in a brass quintet (quintets only have two trumpet players).